CHARITABLE CAUSES
The Loudoun-Dulles Fraternal Order of Police is a local 501(c)3 charitable organization that takes an active role in the community throughout the year.
You have probably seen us out and about at community events in our 1951 Paddy Wagon!
Cops and Kids
Bringing a little holiday cheer to local children. With your generous support we can make a real difference.
Pack the Paddy Wagon
Helping keep pets in loving homes by collecting and providing food, toys and supplies for families in need.
Police Unity Tour
Raising funds and awareness of Law Enforcement Officers who have died in the line of duty.
Therapeutic Riding Foundation
Empowering and improving the lives of people with cognitive, physical and psychological disabilities.
SUPPORT THE FOP TODAY!
With your generous help and support we can make a real difference across Loudoun County.
FOP FRIENDS AND CHARITABLE PARTNERS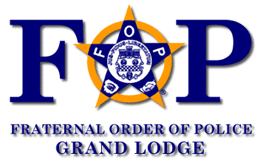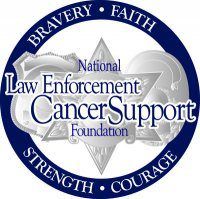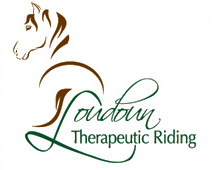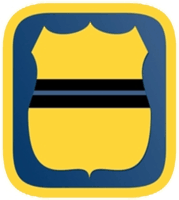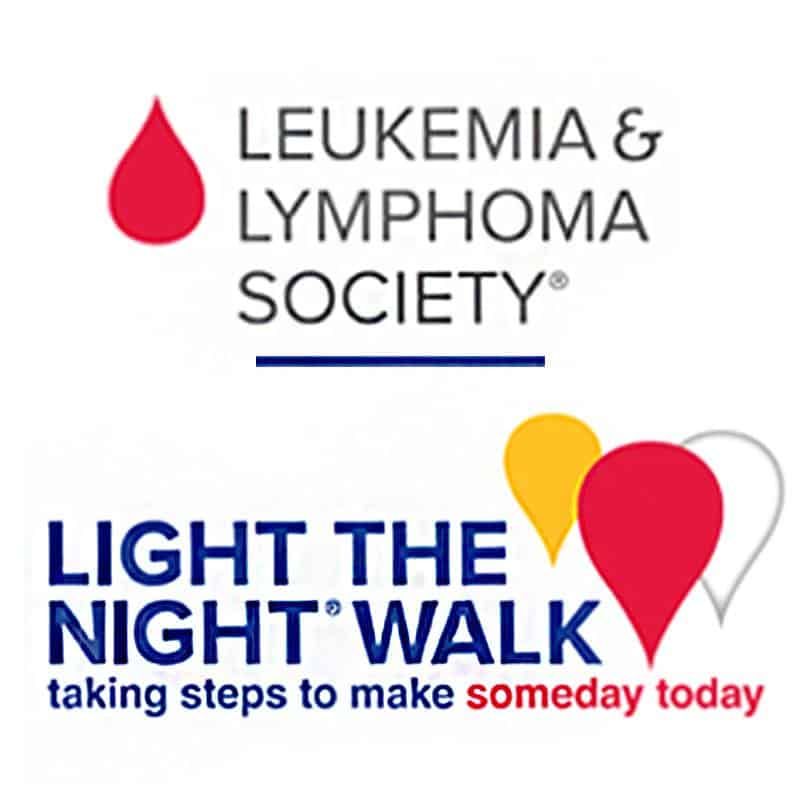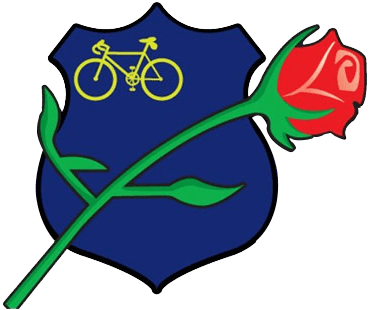 WHY JOIN THE FOP
The Fraternal Order of Police is the world's largest organization of sworn law enforcement officers, with over 325,000 members in more than 2,100 lodges. We are the voice of those who dedicate their lives to protecting and serving our communities. We are committed to improving the working conditions of law enforcement officers and the safety of those we serve through education, legislation, information, community involvement and employee representation. No one knows the dangers and difficulties faced by today's police officers better than another officer, and no one knows police officers better than the FOP.
Below are just some of the benefits of FOP membership.
Insurance coverage Line of Duty Death State of VA
Insurance Coverage Accidental Death American Income
Scholarship for dependants of FOP of VA members
Legal Defense Plan – available ONLY to FOP members
And much more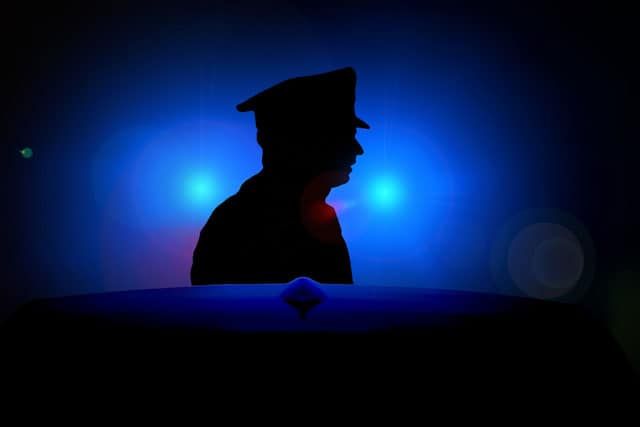 Completed Service Projects
Dollars Raised for Charity
RECENT BLOG ENTRIES
Find out more about Lodge 69 events and activities in our community.