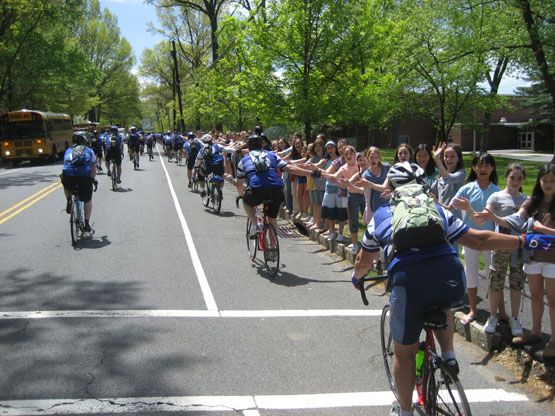 WHO WE ARE
Welcome to Loudoun-Dulles Lodge #69 of the Fraternal Order of Police (FOP). The FOP is the world's largest organization of sworn law enforcement officers, with more than 325,000 members in more than 2,100 lodges.
We are the voice of those who dedicate their lives to protecting and serving our communities. We are committed to improving the working conditions of law enforcement officers and the safety of those we serve through education, legislation, information, community involvement, and employee representation.
No one knows the dangers and the difficulties faced by today's police officers better than another officer, and no one knows police officers better than the FOP.
Founded in 1915, we are still "Building on a Proud Tradition."
MISSION AND VISION
To support and defend the Constitution of the United States;
to inculcate loyalty and allegiance to the United States of America;
to promote and foster the enforcement of law and order;
to improve the individual and collective proficiency of our members in the performance of their duties;
to encourage fraternal, educational, charitable and social activities among law enforcement officers;
to advocate and strive for uniform application of the civil service merit system for appointment and promotion;
to support the improvement of the standard of living and working conditions of the law enforcement profession through every legal and ethical means available;
to create and maintain tradition of esprit de corps insuring fidelity to duty under all conditions and circumstances;
to cultivate a spirit of fraternalism and mutual helpfulness among our members and the people we serve;
to increase the efficiency of the law enforcement profession and thus more firmly to establish the confidence of the public in the service dedicated to the protection of life and property.
MEET OUR BOARD
Our current FOP Lodge 69 Executive Board.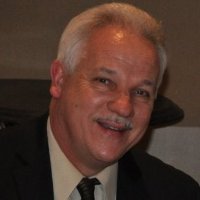 John Ohrnberger
President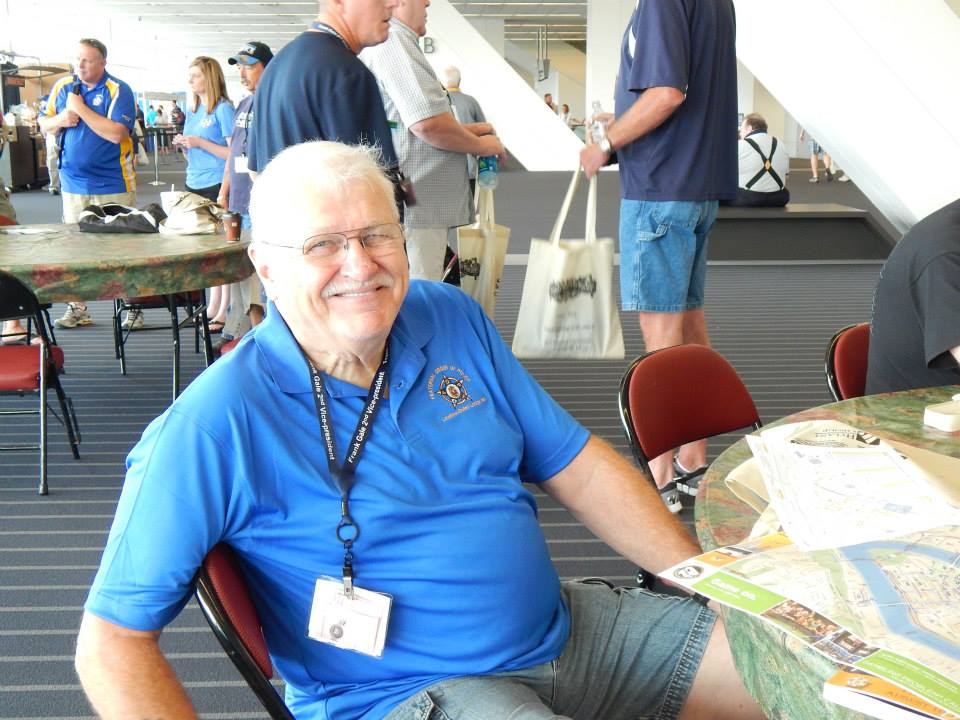 Ian R. Griffiths
Immediate Past President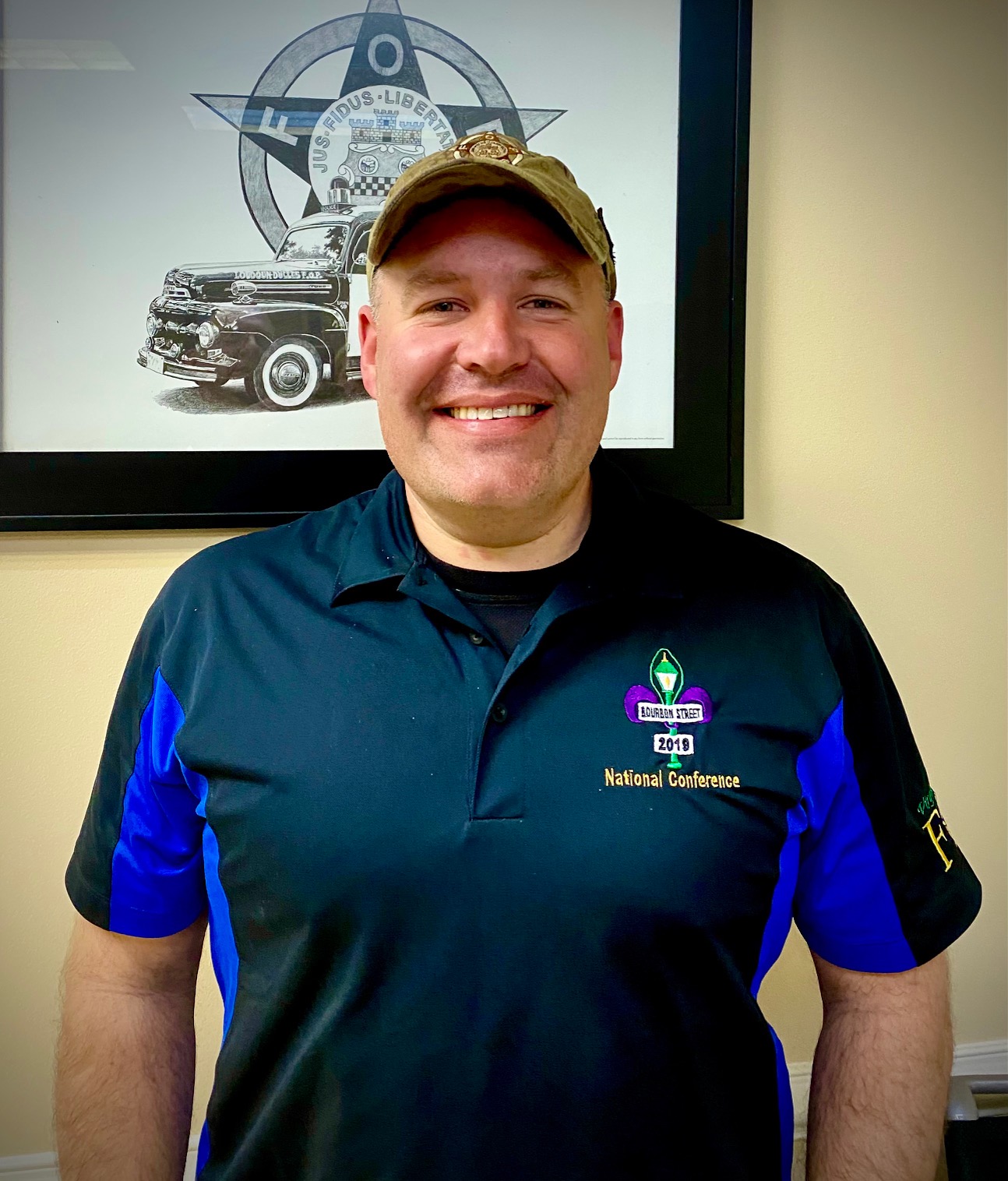 Derrick Kekic
Vice President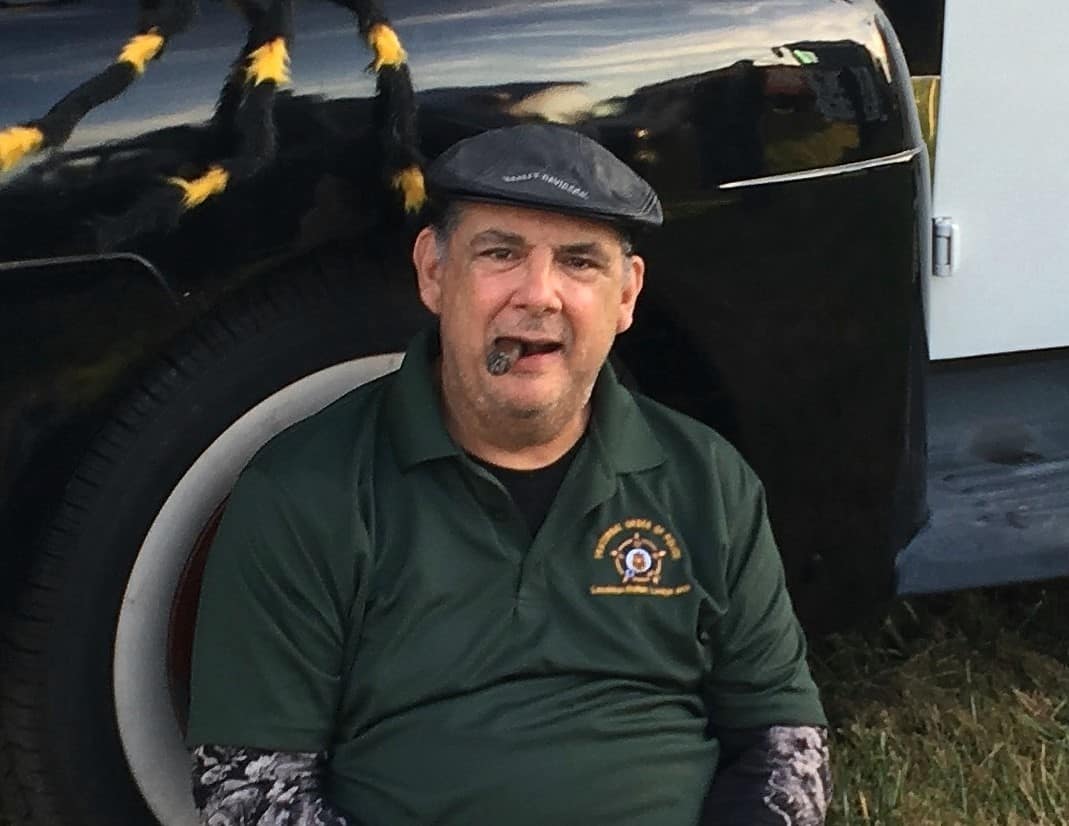 Chris Hapsas
2nd Vice President
Paddy Wagon Coordinator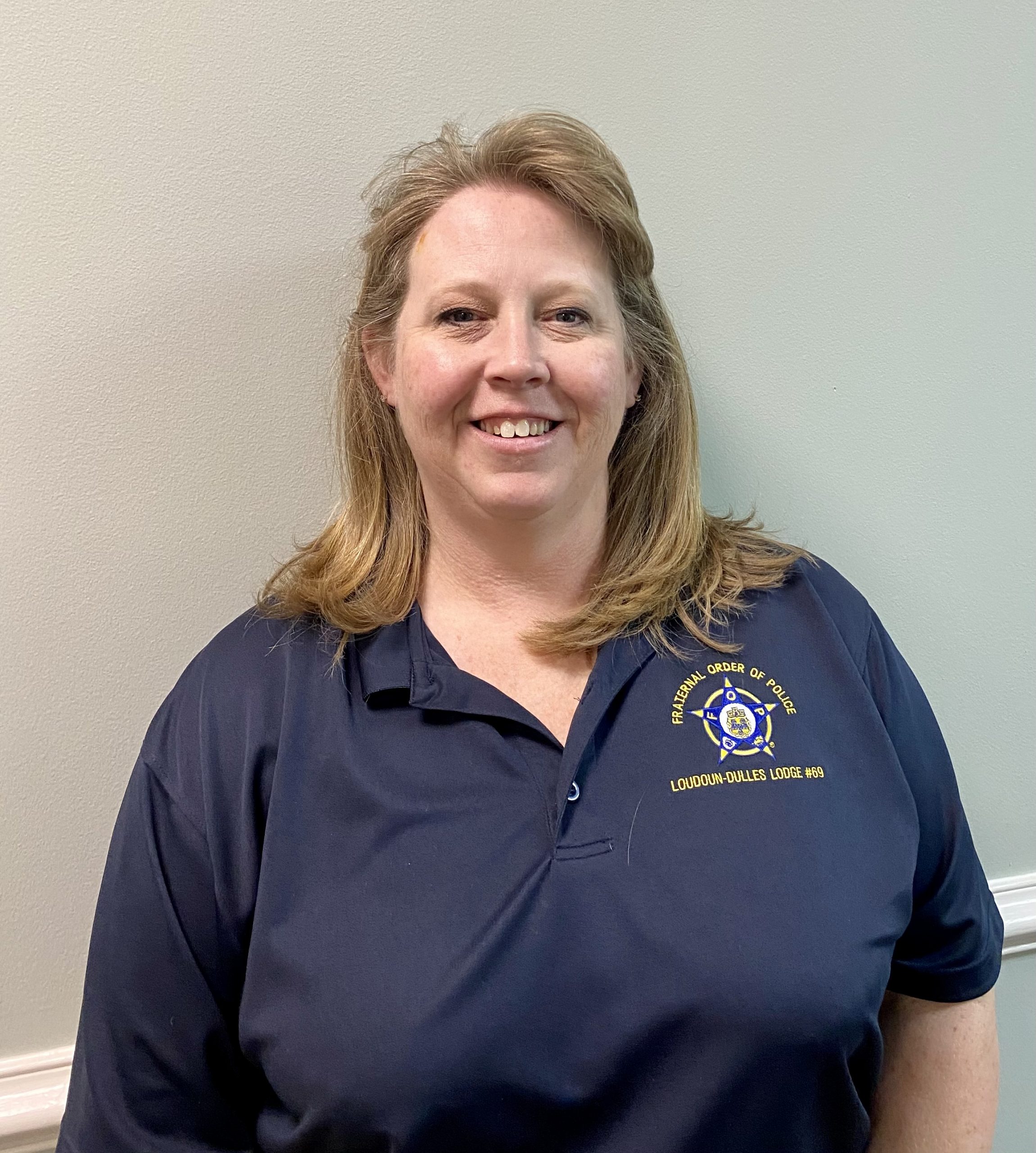 Stephanie Jones
Secretary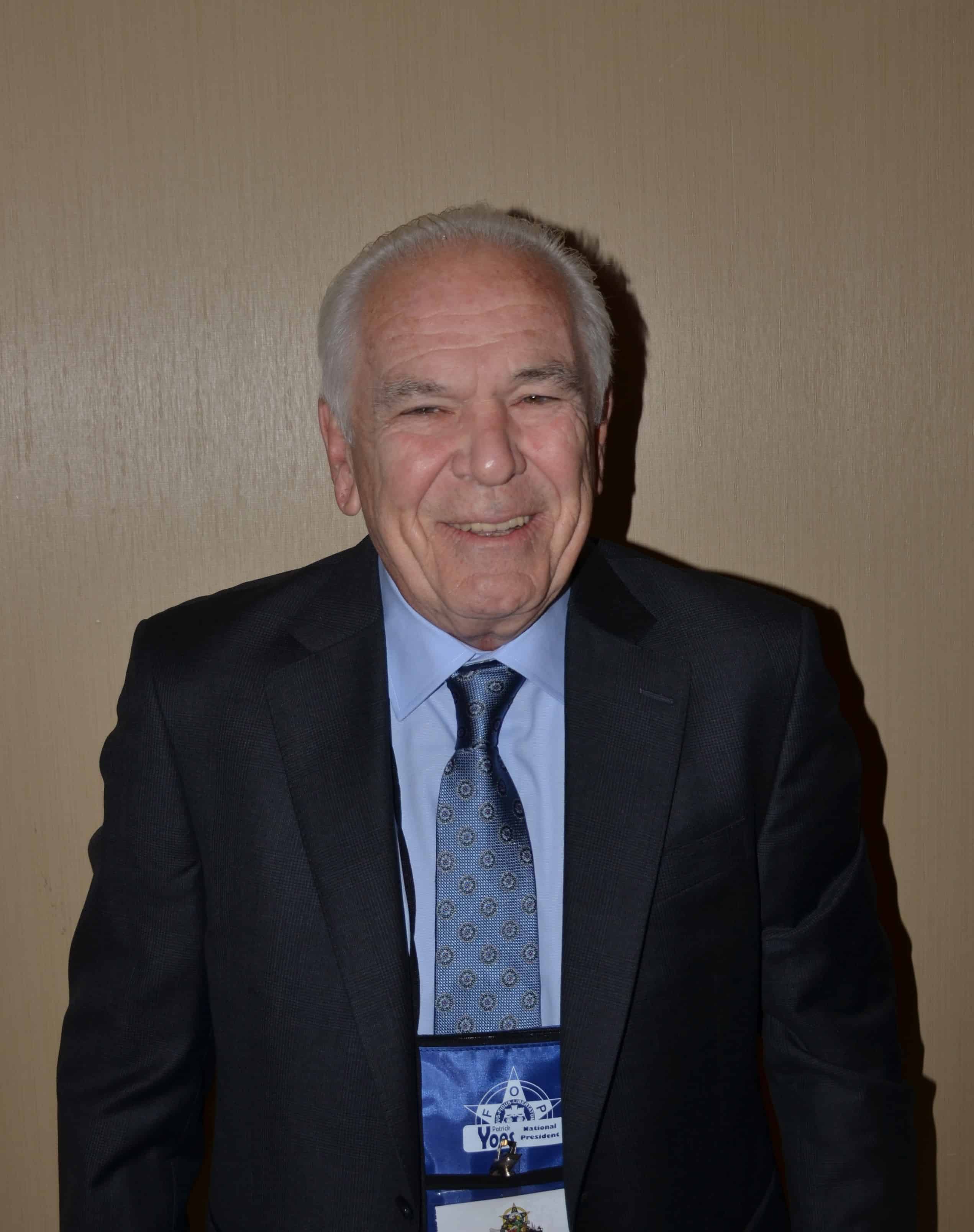 Tom Dolan
Treasurer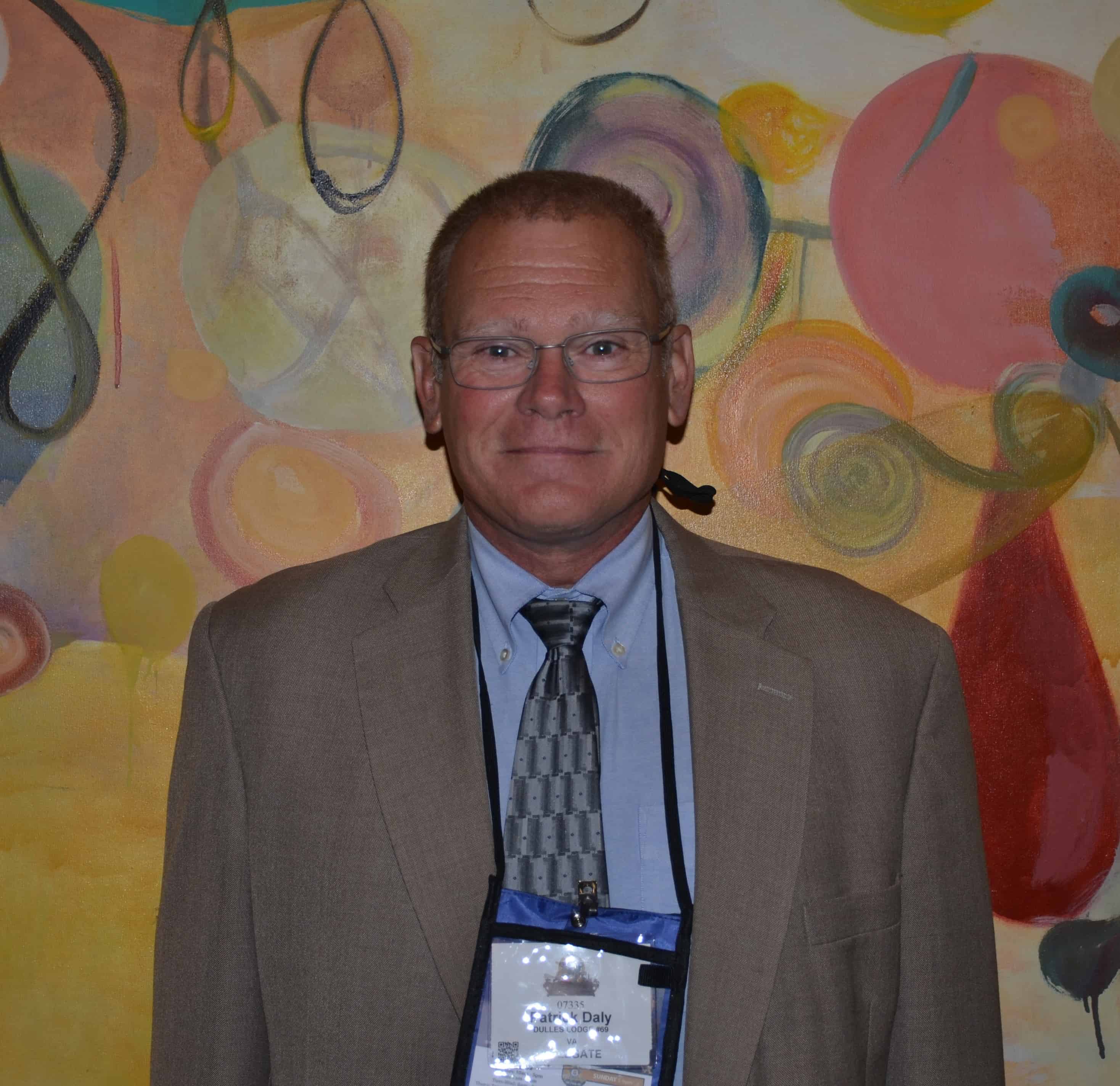 Patrick Daly
Trustee Financial
Ken Dondero
Trustee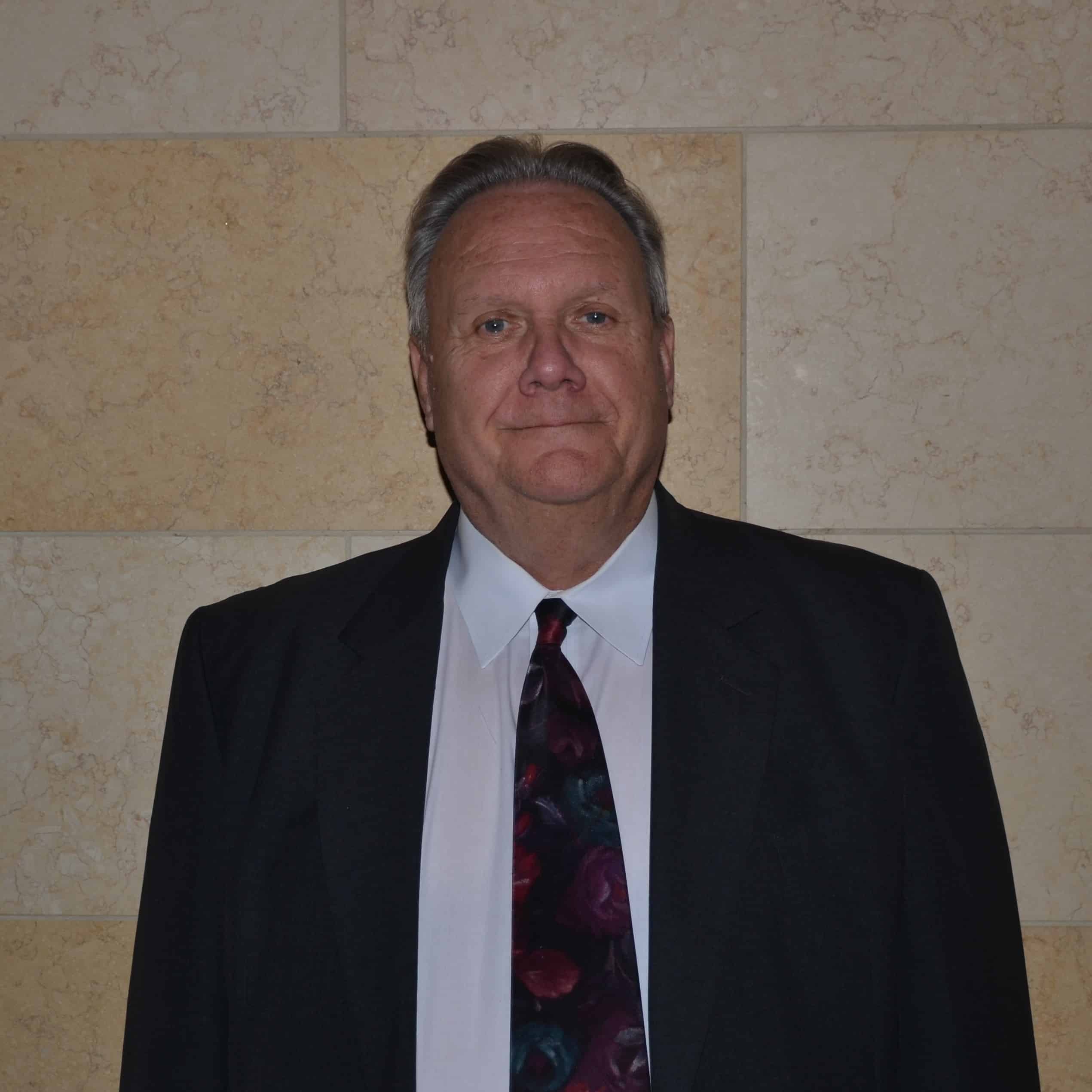 Howard Mulholland
Director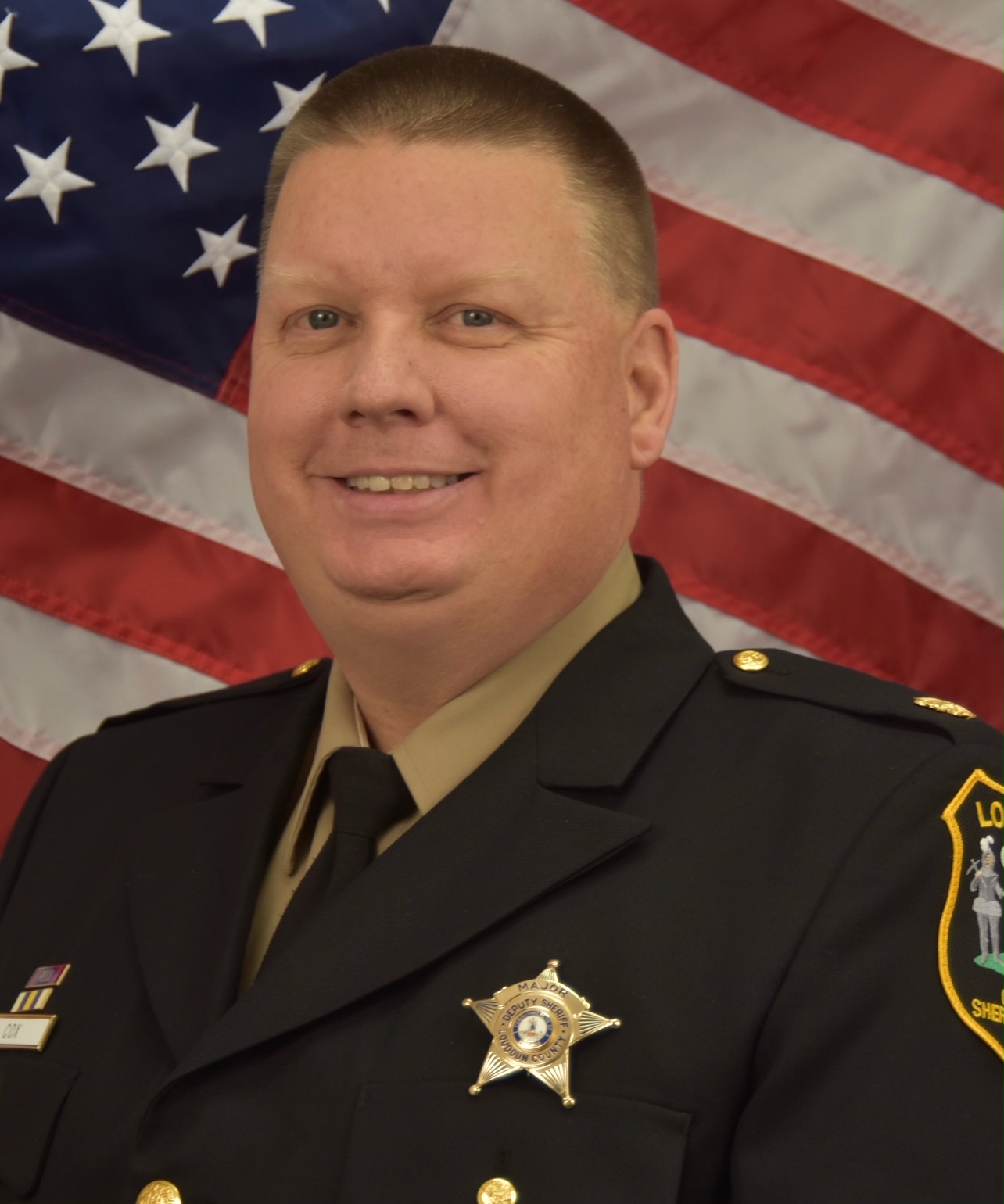 Mike Cox
Sergeant of Arms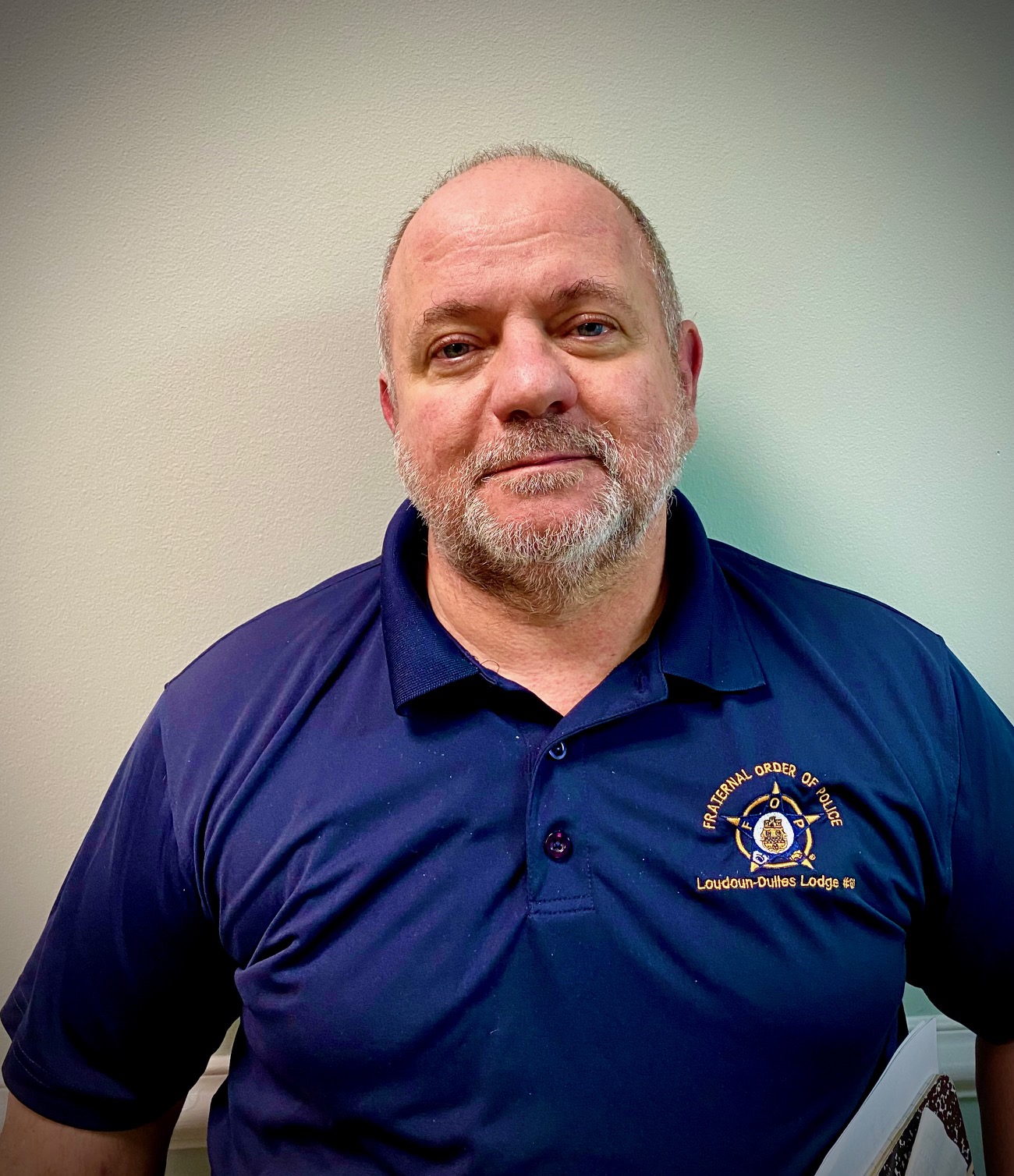 Joe Angilletta
Trustee Events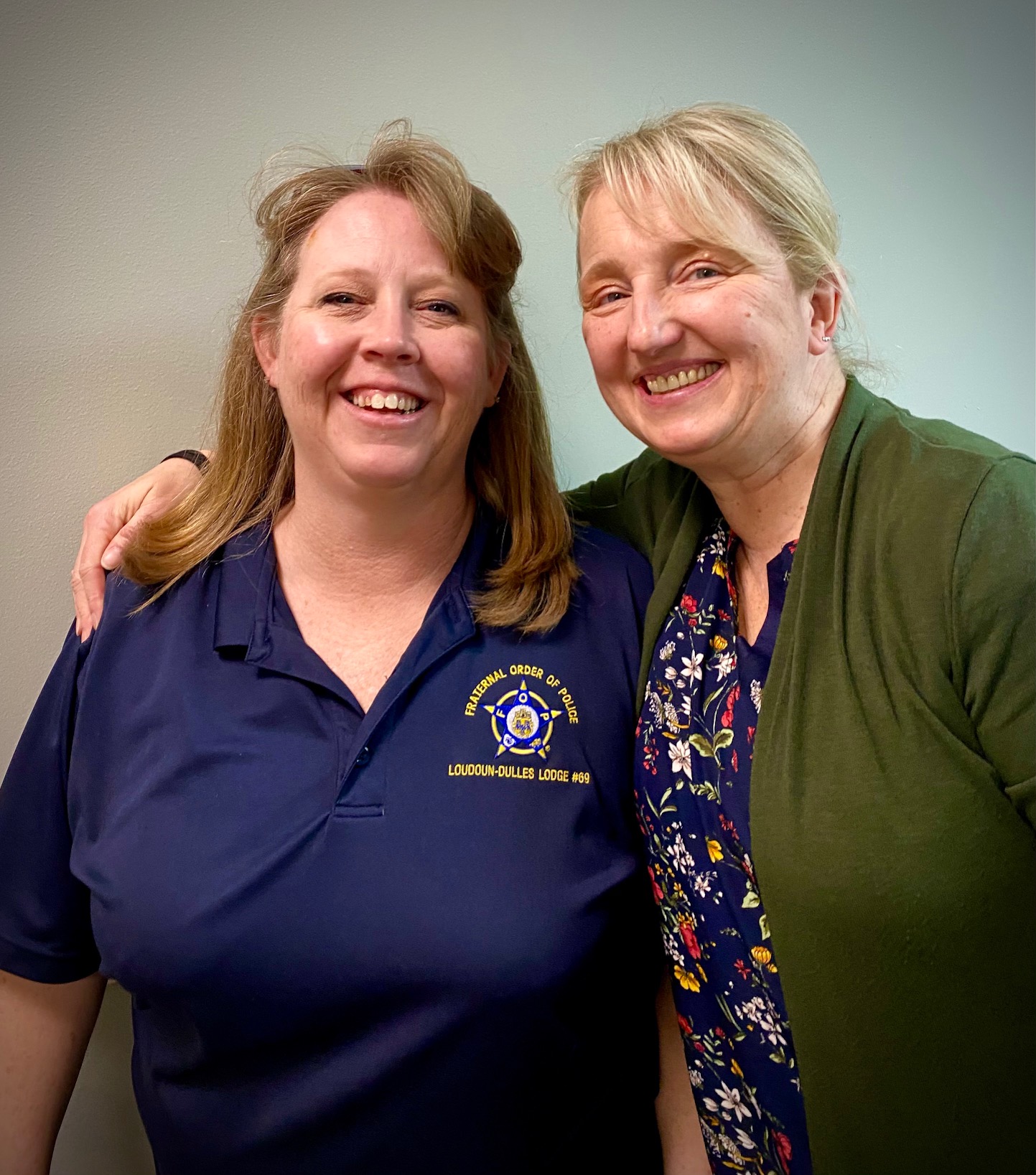 Stephanie Jones & Nicole Kephart
Trustees Christmas Parties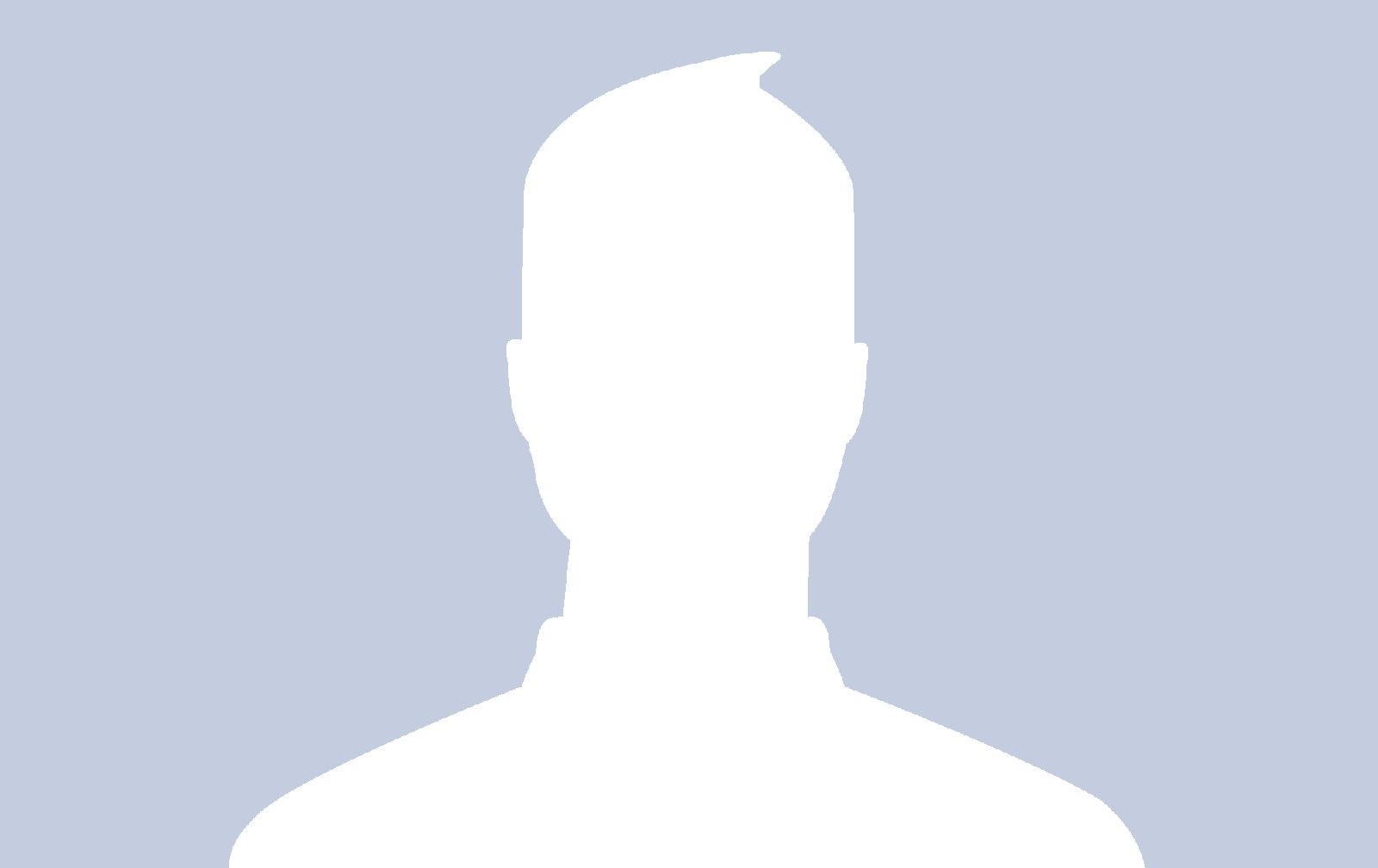 Bill Carroll
Trustee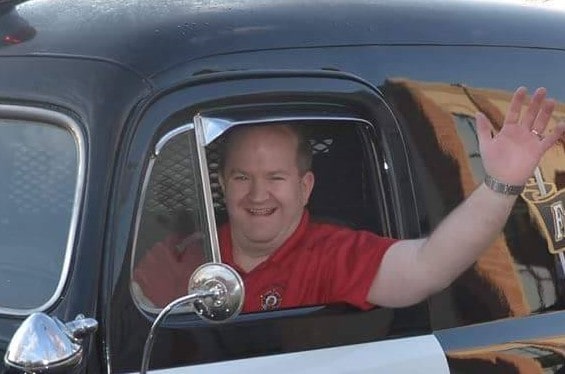 Tim Ortwein
Trustee Cops & Kids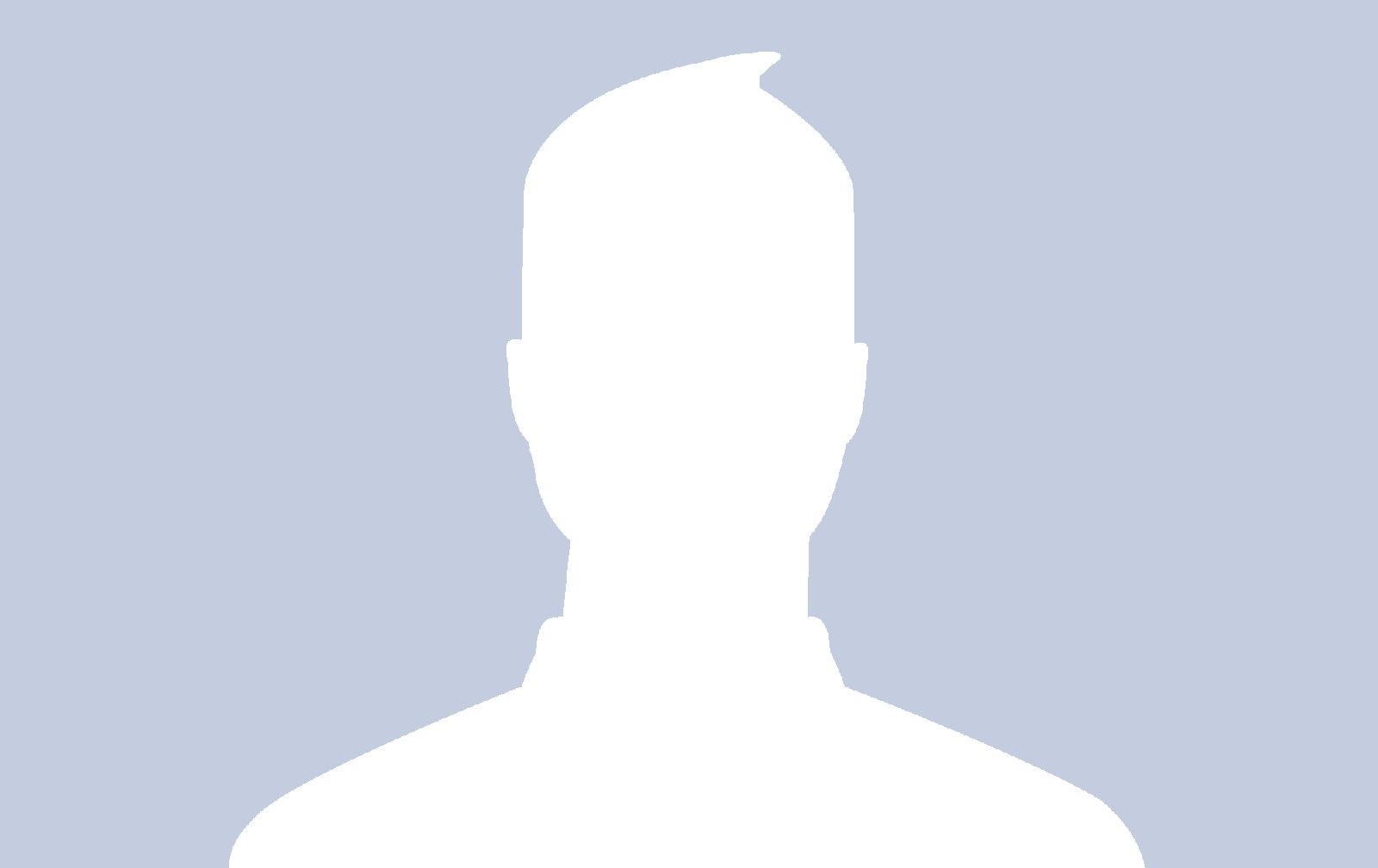 Tom Jessup
Chaplain