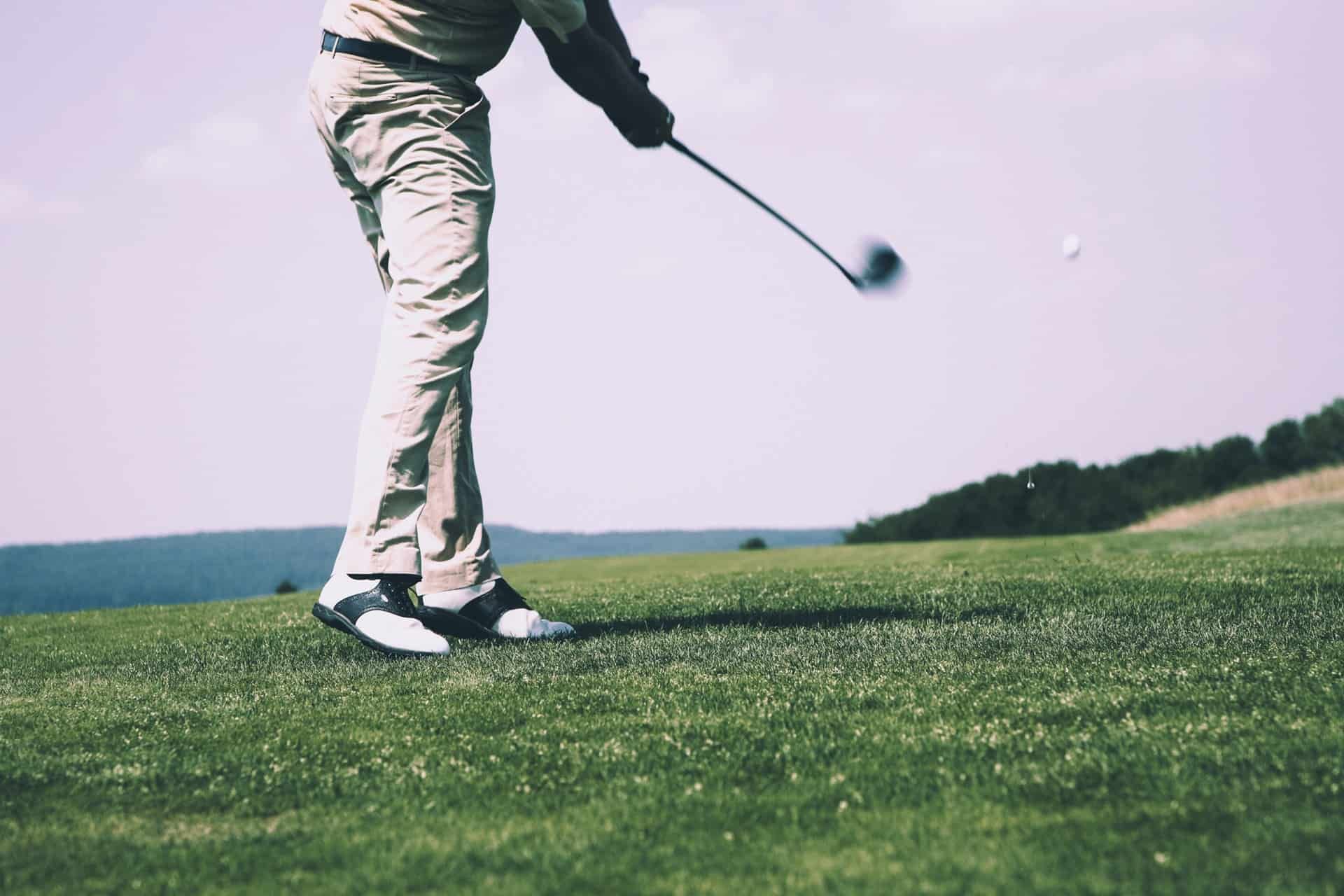 Bravest & Finest Topgolf Fundraising Tournament
Join Loudoun-Dulles FOP Lodge #69 Charitable Foundation in partnership with Loudoun First Responders Foundation for the Bravest & Finest Topgolf Fundraising Tournament on Saturday, November 5, 2022.
Register online at LFRF.org  All sponsorships may be considered tax deductible. Benefits Loudoun County's fire fighters, rescue and law enforcement personnel (and their families). For more information or to register download the Event Registration Flyer here: FOP_Golf Sponsor Package 2022 or register online at LFRF.org
Bravest & Finest Topgolf Fundraising Tournament
Saturday, November 5, 2022
Topgolf | 20356 Commonwealth Center Dr | Ashburn, VA 20147
EVENT SCHEDULE
Saturday, November 5, 2022
8:30 am. . . . . . . . . . . . . . . . . . . Registration Begins, Practice, & Breakfast
Pick Up Mulligans
9:00 am – 12:30 pm . . . . . . . Tournament
Benefits Loudoun County's fire fighters, rescue and law enforcement personnel (and their families).
LFRF will award the top three winning First Responders a $500 donation for their station AND a $500 support check
Non-winning teams will be moved to accommodate the top advancing teams
---
LOUDOUN-DULLES LODGE #69 CHARITABLE FOUNDATION
Welcome to Loudoun-Dulles Lodge #69 of the Fraternal Order of Police (FOP). The FOP is the world's largest organization of sworn law enforcement officers, with more than 325,000 members in more than 2,100 lodges. We are the voice of those who dedicate their lives to protecting and serving our communities. We are committed to improving the working conditions of law enforcement officers and the safety of those we serve through education, legislation, information, community involvement, and employee representation.
No one knows the dangers and the difficulties faced by today's police officers better than another officer, and no one knows police officers better than the FOP. Visit vafop.org to learn more.
COPS N' KIDS
Every year, the Fraternal Order of Police Loudoun-Dulles Lodge 69 hold Cops & Kids, where Lodge 69 members spend the day with children to treat them to a Christmas experience they might not otherwise receive.
Starting with feeding the children breakfast, Santa and Mrs. Claus lead a group of children who are paired up with a law enforcement officer from several local jurisdictions where the children spend the morning Christmas shopping for themselves and/or their loved ones for holiday gifts. More than 175 active and retired volunteers take part in the event. All gifts purchased are donated through funds raised by FOP Lodge 69 throughout the year.
---
LOUDOUN FIRST RESPONDERS FOUNDATION
LFRF NEEDS your support! Loudoun First Responders Foundation (LFRF) is an all-volunteer organization supporting local first responders in their time of need, and through secondary education scholarships. LFRF serves Loudoun County by providing the community an opportunity to support local heroes through private donations and innovative partnerships with organizations and our corporate neighbors. No Government or County funds are received by LFRF and the foundation is 100% dependent on donations from the community to ensure that they can always be there for support.
Visit our website at LFRF.org to learn more about what we do, to get involved, and to make a donation.