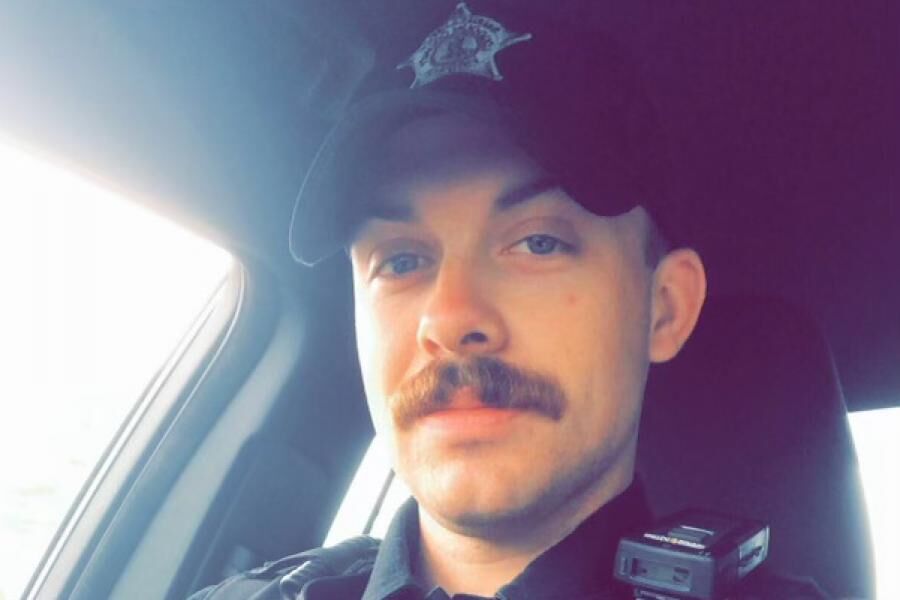 Loudoun County Deputy Sheriff Shot in the Line of Duty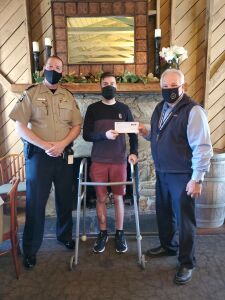 On behalf of the Loudoun-Dulles Lodge and the Gentry family we would like to thank everyone for their kind support in helping us raise over $115,000 for Deputy Gentry. Lodge President John Ohrnberger and Sergeant at Arms Ken Dondero presented Camron Gentry a check to help with his medical expenses.

On Saturday January 2nd 2021 Loudoun County Sheriff's Deputy Camron Gentry responded to a shoplifting complaint. What occurred next is every cops worst nightmare. A convicted felon decided he was not going to jail and instead decided to fight Deputy Gentry. During the fight, the felon was able to pull a gun from his pants and shot Deputy Gentry as well as the stores two loss prevention officers. Fortunately the two loss prevention officers suffered minor wounds and were released from the hospital the next day. Deputy Gentry suffered the most serious wounds. Several bullets struck Deputy Gentry in the upper region of both legs (hip and groin areas), shattering multiple bones. Deputy Gentry has already undergone multiple surgeries and will have many more ahead of him, along with a grueling recovery. The Loudoun Dulles Fraternal Order of Police is raising funds to assist Deputy Gentry with his Long term recovery.