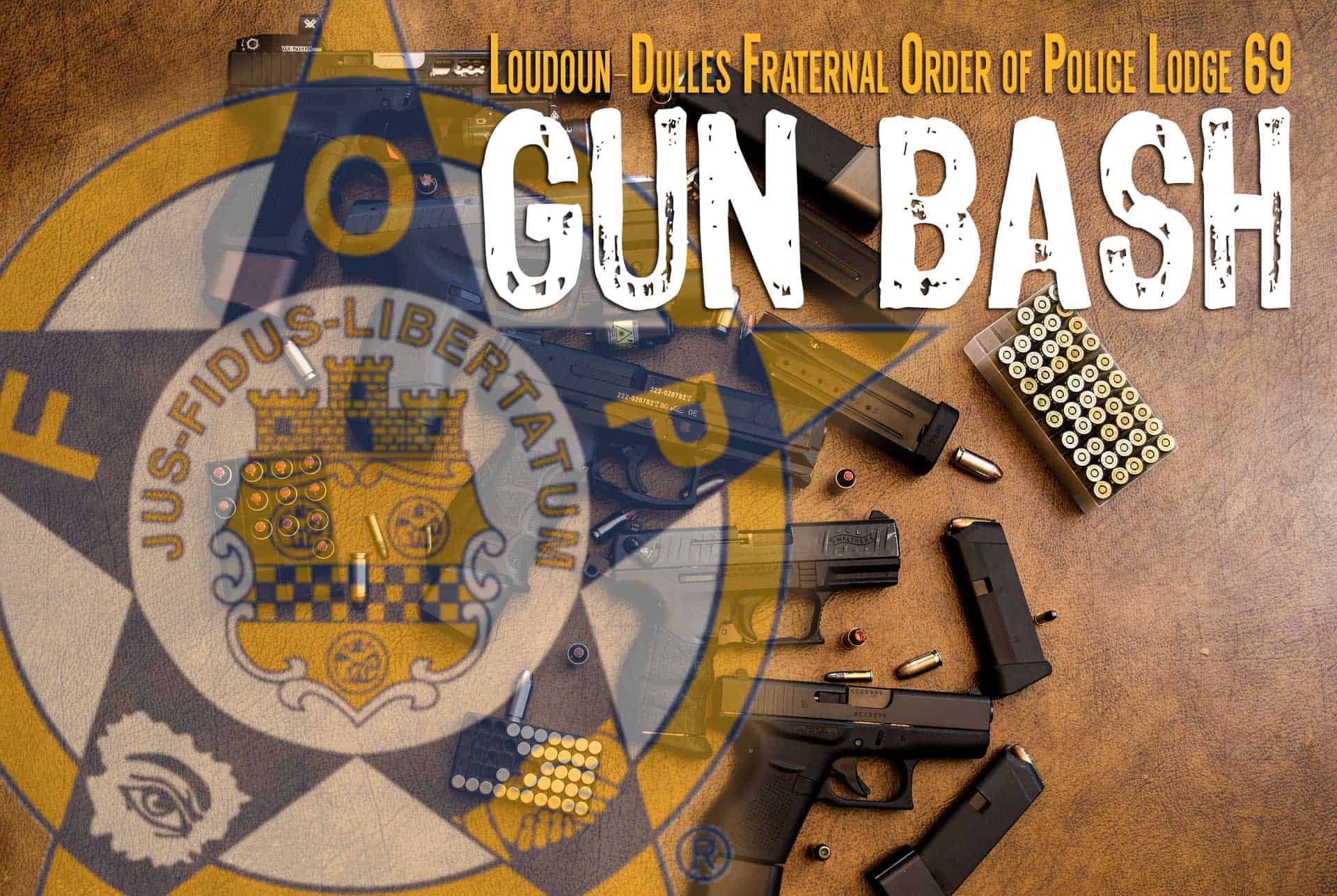 Gun Bash Update !!!!! (01-19-22) 
---
01/19/2022 Update: The gun raffle sales are still ongoing. Due to the holidays and Covid concerns sales have been slow. We continue to sale tickets and when they are all sold we will post a update and give the date for the live drawing.
---
Thanks to all who have already purchased tickets.
We are half way there….. 250 of the 500 tickets have been sold.
Consider purchasing a raffle ticket as a gift for the holidays.
For tickets Contact;
Ken Dondero               571 233-1188
Patty Alexander          770-676-4248
TJ DeLitta                    540-454-1216
Remember only 500 tickets being sold and each ticket gives you 10 chances to win.
Download the 2021 Gun Bash Flyer for more details on the what is being raffled. Your support is appreciated!!